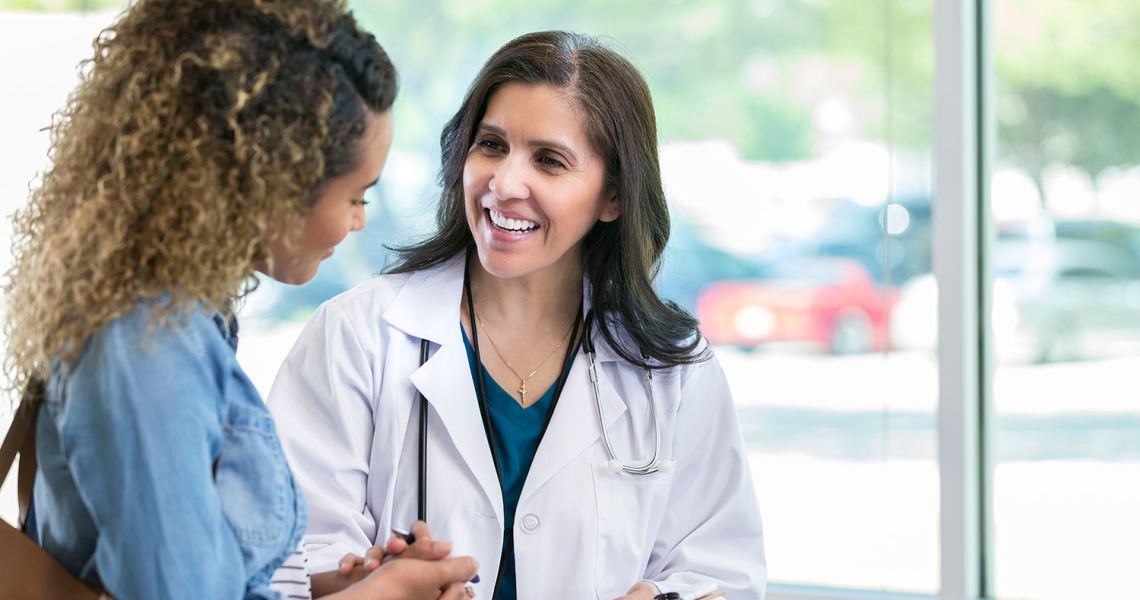 The Two in One Model Research Study
Research begins when we want to learn something. We want to know what impacts the HIV and COVID screening and testing that patients receive. We focus on Black, Brown and Indigenous Patients of Color (BIPOC) and lesbian, gay, bisexual, transgender, queer, questioning, intersex, asexual, and other sexual and gender minority (LGBTQIA+/Queer) patients.
What we learn from this research will help remove the barriers that primary care practitioners (PCPs) face in providing the best possible HIV and COVID screening and testing. We will also use the information we learn to create training events to support PCPs to improve that care.
How does this research relate to the Two in One Model trainings?
Our goal is to make COVID and HIV screening and testing a natural part of every primary care visit in ways that meet the cultural needs of BIPOC and LGBTQIA+/Queer patients. This research is the first step to know this. We believe that:
Racial and sexual minoritized patients have full lives,
BIPOC and LGBTQIA patients can best speak to their humanity, and
BIPOC and LGBTQIA patients are complex and diverse.
What do we hope to learn from this research?
What makes it hard for PCPs to screen for HIV and COVID;
How to design a training series and key messages that reflect what patients and PCPs tell us;
How to measure the success of our trainings, summit, and online course.
To meet our study aims, we have designed three research stages:
Focus Groups, paired interviews, and one-on-one interviews of patients and PCPs.
A structured literature review.
Program evaluation.
Recruitment for this research study is currently closed. 
To stay updated on upcoming events, please join our mailing list.